Frank Reale is someone who is very close and special in my heart. He is a friend, a mentor and in a lot of ways a second father to me. We lost him due to the COVID-19 Pandemic.
I first met Frank at BOCES in 2009 as I continued to pursue my dreams in television and radio. I was introduced to Peers Influence Peers by him and Buck Heller, who were looking for youth members to help spread awareness regarding the dangers of drugs, alcoholism and bullying.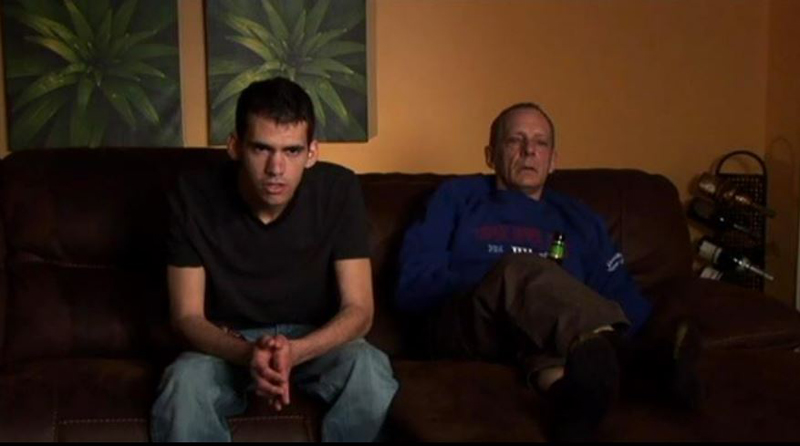 I learned a lot from Frank and I quickly gained a second family through Peers Influence Peers Partnership. My world was completely wrapped around him and the company. If it wasn't for Frank, I would have never had the chance to do what I did. He helped me evolve in media as he continued to believe in me.
I know for a fact that everyone at Peers Partnership will continue to remember every moment with Frank.